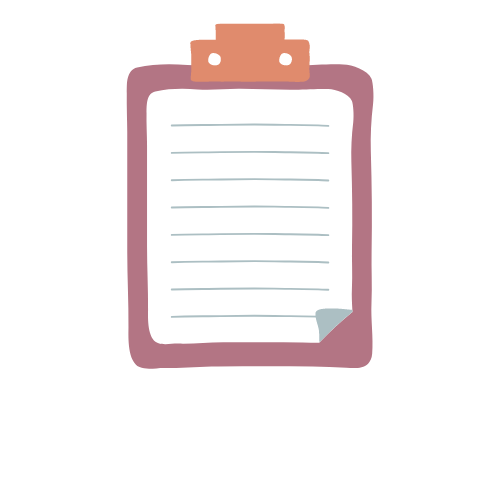 Your initial visit is a very thorough 90-minute consultation with Dr. Karen McCarthy, who will review your health history forms, family history, present health concerns, and your nutrition and lifestyle.
At the end of this visit, you'll work together to create your treatment plan to address your symptoms and needs, as well as help to define your future goals and tools for prevention.
Please feel free to bring any supplements you are currently taking to this appointment as well.
Because you will discuss a great deal of new information during this appointment, it can be helpful to bring a notebook and pen to write down notes, or to plan to take notes on your phone.